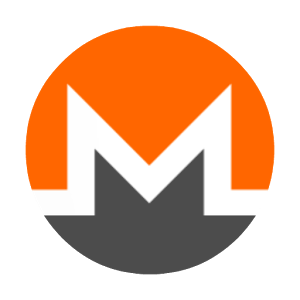 Rank: 26 - Market Cap: 3,11 bn $
Coin with the highest level of privacy

Sender, receiver, transaction amount and address are all anonymous

Flexible block size (the more transactions, the larger the block)
Each transaction is sliced into many small partial transfers of random size.

The partial transfers are then passed from person A to person B via many different transaction pools.

Many other transactions are sent to these pools (protected by secret ring signatures) at the same time (for example, from person C, D, E, F, ...).

The recipient B and the other recipients (for example M, N, O, P, ...) then take the respective partial amounts of their transaction from it. Thus, a certain amount of money (or Monero) flows into these transaction pools and the same amount flows out again.

How much each individual transaction was and who sent it can then no longer be traced. 

Amounts sent are sent to randomly selected, once-valid addresses and the recipient is given a secret key, known only to them, to find this address.

The principle is similar to a treasure map. Whoever knows where the money is, owns it. To do this, the recipient's wallet must search the entire blockchain to find the transaction.

The blockchain stores only the transaction ID and not the "treasure card owner." Thus, the recipient is encrypted and the transaction is untraceable.
Buy Monero (XMR)

on these exchanges:
XMR trending in the last 30 days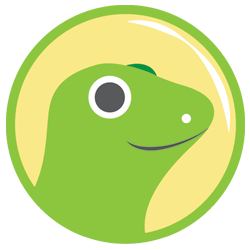 Trending on Coingecko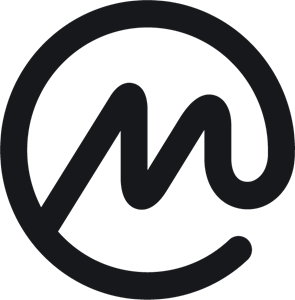 Trending on Coinmarketcap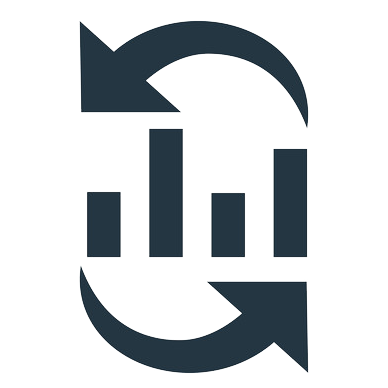 High Trading volume