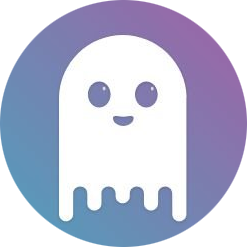 Rank: 45 - Market Cap: 0,94 bn $
Staking based on the Safety Module (SM), Staker earn Safety Incentives (SI) in the form of AAVE along with a share of the protocol fees.

Staking consists of AAVE and an AAVE/ETH duo

Ecosystem Incentives (EI) for lending and borrowing.

Aave Improvement Proposal (AIP): AAVE owners decide on changes to the protocol.
Flash Loans

Deposit of aToken (Aave interest-bearing token) for invested capital 1:1, freely tradable
Buy Aave (AAVE)

on these exchanges:

Kraken is one of the longest running crypto exchanges
security proven over many years
Lightning integrated
many coins
low fees
unterstützt das Lightning Netzwerk
Number of Coins: 0
Payment methods:

Crypto Exchange without KYC (below 10BTC)
No KYC below 10BTC/day necessary
Many coins, new project listed fast
Usability (comparable to Binance)
credit card (max 10.000 dollar) only way to buy with dollar
Number of Coins: 0
Payment methods:

Biggest crypto exchange
Hundreds of cryptocurrencies
Low fees
many Features (Staking, Futures, Options, Margin trading...)
Ethereum Staking
Number of Coins: 0
Payment methods:

Large Dutch exchange with reasonable prices & fees
Verification via ID upload / photo within minutes
Choice between very simple user interface or professional exchange
Possibility for staking
up to 100.000 Euro account insurance against unauthorized access
Transfer to own wallet the first time very user unfriendly
Number of Coins: 0
Payment methods:

OKX is one of the top exchanges world wide
Low fees
Long standing exchange (2017) with no hacks, security issues
Proof of Reserves & regular financial Audits
based in Seychelles, not available for US customers
Number of Coins: 0
Payment methods:

Biggest regulated crypto exchange
Largest regulated exchange
Trusted custody provider
Insured funds
Number of Coins: 0
Payment methods:

Crypto.com is a crypto app with lots of services (trade, earn, credit card, DEFI,...)
simple app with lots of features
good physical credit card with cash back and added benefits
Defi integrations
Number of Coins: 0
Payment methods:

Large crypto exchange with many coins
Up to 1 BTC withdrawal limit no verification required
Margin trading possible
SEPA deposit possible
No SEPA withdrawals (cryptocurrencies only)
Number of Coins: 0
Payment methods:
AAVE trending in the last 30 days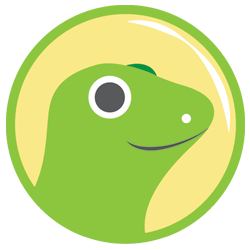 Trending on Coingecko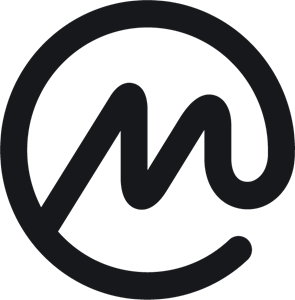 Trending on Coinmarketcap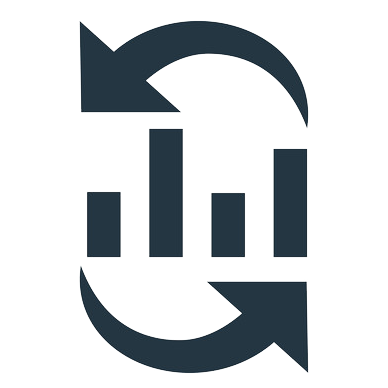 High Trading volume