Key facts about the Bitbox02
The Bitbox02 is a hardware wallet made by the Swiss company Shift Crypto.
Hardware wallets are devices for the secure storage of cryptocurrencies.
The Bitbox02 is available in a Bitcoin-only version as well as for other cryptocurrencies (mainly Ethereum-based tokens and Litecoin).
In our test, the hardware wallet convinced us with its user-friendly handling without compromising on professional features.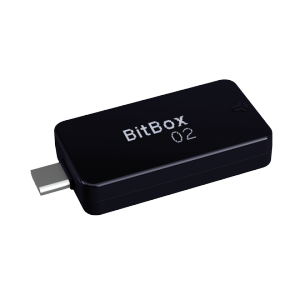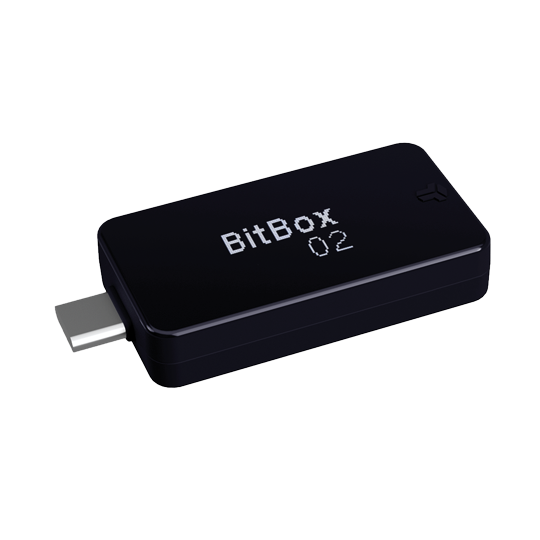 Bitbox02
The BitBox02 made by he Swiss company BitBox, is also available as Bitcoin-Only Version (same price)
High quality manufacturing
Password-dependent different wallets for "credible deniability".
Display and touch operation, also via smartphone (without cable)
few supported cryptocurrencies (advantage and disadvantage)
What is special about the Bitbox02
Hardware wallets are considered the safest way to store cryptocurrencies. A Swiss manufacturer is producing the Bitbox02, a hardware wallet that doesn't have to hide behind the old stalwarts Ledger and Trezor. On the contrary: In many respects, the concept of secure storage of Bitcoin & Co. has been rethought and improved. They manage the balancing act of being both beginner-friendly and a good option for advanced users with high demands on security and privacy.
In our test of various hardware wallets, the following points about the Bitbox02 stand out particularly positively:
Bitbox02 comes with user-friendly software for both desktop and mobile. This makes setting up the hardware wallet child's play, even for beginners. Only the input on the hardware wallet via 'Tap, Slide and Hold' using touch is a bit unusual, but quickly learned.
So far, there have been two main security concepts for hardware wallets. Ledger installs a secure element (special chip) and therefore cannot be 100% open source. Trezor does without this secure element and instead follows a complete open source philosophy. Bitbox02 manages to combine both concepts and has both a secure element and is 100% open source.
As the only hardware wallet, Bitbox02 contains a micro SD card on which backup seed words are stored. This is convenient. However, it does not replace an analog backup on paper or metal in the long run.
Despite its small size, the Bitbox02 has one of the best displays with 5 lines in which, for example, Bitcoin addresses can be displayed completely.
The Bitbox02 version is intended to keep the software's attack surface to a minimum. The Bitbox02 has a very high reputation in the Bitcoin community. Other features like Coincontrol and the multisig implementation underline the focus on the Bitcoin target group.
Nutzererfahrungen mit Bitbox02
Von 1 Nutzern die eine Bewertung abgegeben haben, hatten 0% eine positive Erfahrung mit Bitbox02.