Key facts about the Ledger Nano X
The Ledger Nano X is a hardware wallet and the successor to the popular Nano S (also still available).
It has Bluetooth and can be managed via the cell phone.
The display is twice as large as the Ledger Nano S, so that the actions are easier to read
The memory is larger, up to 100 coins can be managed simultaneously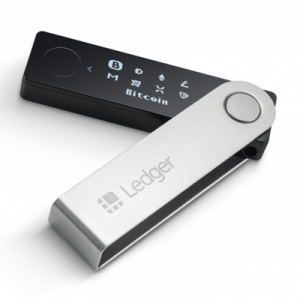 Ledger Nano X
The Ledger Nano X offers a larger display and more memory than the Ledger Nano S, and wireless connectivity
Bluetooth, so convenient to use with cell phone
display twice as big as Ledger Nano S
more memory to manage even more cryptocurrencies at the same time
Ledger Nano X
The Ledger Nano X is the premium version of the popular Ledger Nano hardware wallet series.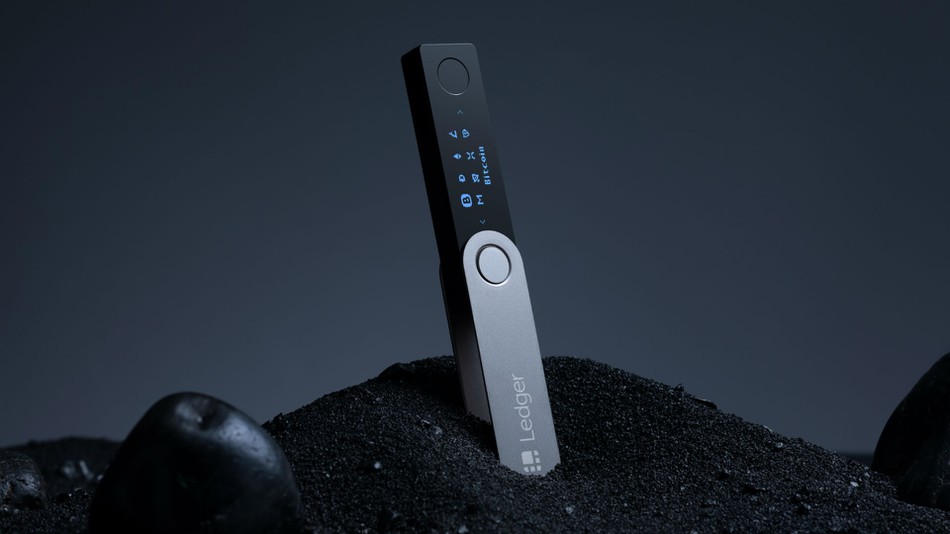 What to consider when buying the Ledger Nano X?

NEVER buy a used hardware wallet. After all, the seller knows the seed with which you can reset the Ledger to its initial state, and then gets access to all the cryptocurrencies you manage with it.
Don't buy the Ledger Nano X from eBay or other middlemen. You can't be sure that the hardware wallet is still in its original state or that someone has tampered with it, compromising its security. The Ledger Nano X also checks itself during installation whether it is still in its original state, but better safe than sorry.
Always buy the Ledger Nano X directly from the manufacturer. This link will take you directly to the manufacturer's site (ledger.com or store.ledger.com). Make sure you have a valid SSL certificate (green lock next to the address).
Check the packaging for damage. Only use a Nano X that is in its original packaging.
Is the Ledger Nano X worth it compared to the Ledger Nano S?
If you already own a hardware wallet, you should think twice about switching to the Nano X. Unlike smartphones or computers, for example, it doesn't matter at all if a hardware wallet has a few years under its belt. After all, the devices are built to last for decades or even longer.
On top of that, the Nano X is about twice as expensive as the Nano S. Therefore, the change is actually only worthwhile:
If you own many different cryptocurrencies, the Ledger Nano S is not suitable. for you. Here, the Nano X brings a significant improvement.
If you often make transactions on the go, you can do so conveniently via Bluetooh and smartphone.
Häufige Fragen zum Ledger Nano X
Does Bluetooth not make the Ledger Nano X unsafe?
No, Ledger assumes that the connection (cable or Bluetooth) is insecure. Since the key never leaves the device and all actions have to be confirmed on the device itself, Bluetooth should not make the device less secure.
Is the Ledger Nano S now obsolete?
No, it will still be available for the time being. And it will be much cheaper than the Ledger Nano X.
Can I also connect a cable instead of Bluetooth?
Yes, the Ledger Nano X also has a USB C port
How big is the display?
The display has 128×64 pixels and is thus twice as high as that of the Ledger Nano S.
What is included?
The box contains the hardware wallet, a USB cable, a quick start guide, three pieces of paper for the backup words (recovery sheets), and a strap as a keychain.