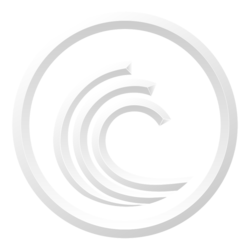 Price for 1 BTT
0,000000 $
Rank: 94 - Market Cap: 0,37 bn $
World's largest P2P file sharing platform

More than 100 million monthly active users

Use of unused upload capacities of users
The BitTorrent File System (BTFS) is both a protocol and a network application.

BTT tokens are natively TRC-10 compliant. This means they conform to a technical token standard supported by the TRON blockchain.

Transactions take place via the so-called off-chain/on-chain method and enable token transfers between the TRON blockchain and private accounts.
Buy BitTorrent (BTT)

on these exchanges:
BTT trending in the last 30 days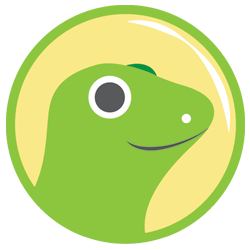 Trending on Coingecko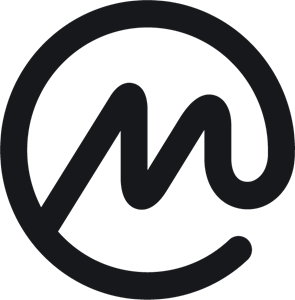 Trending on Coinmarketcap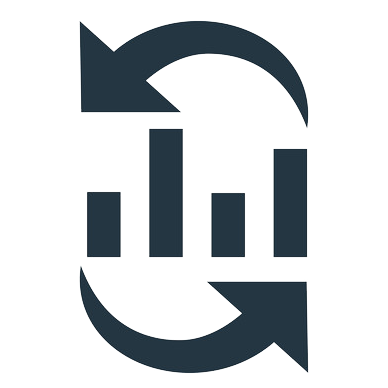 High Trading volume