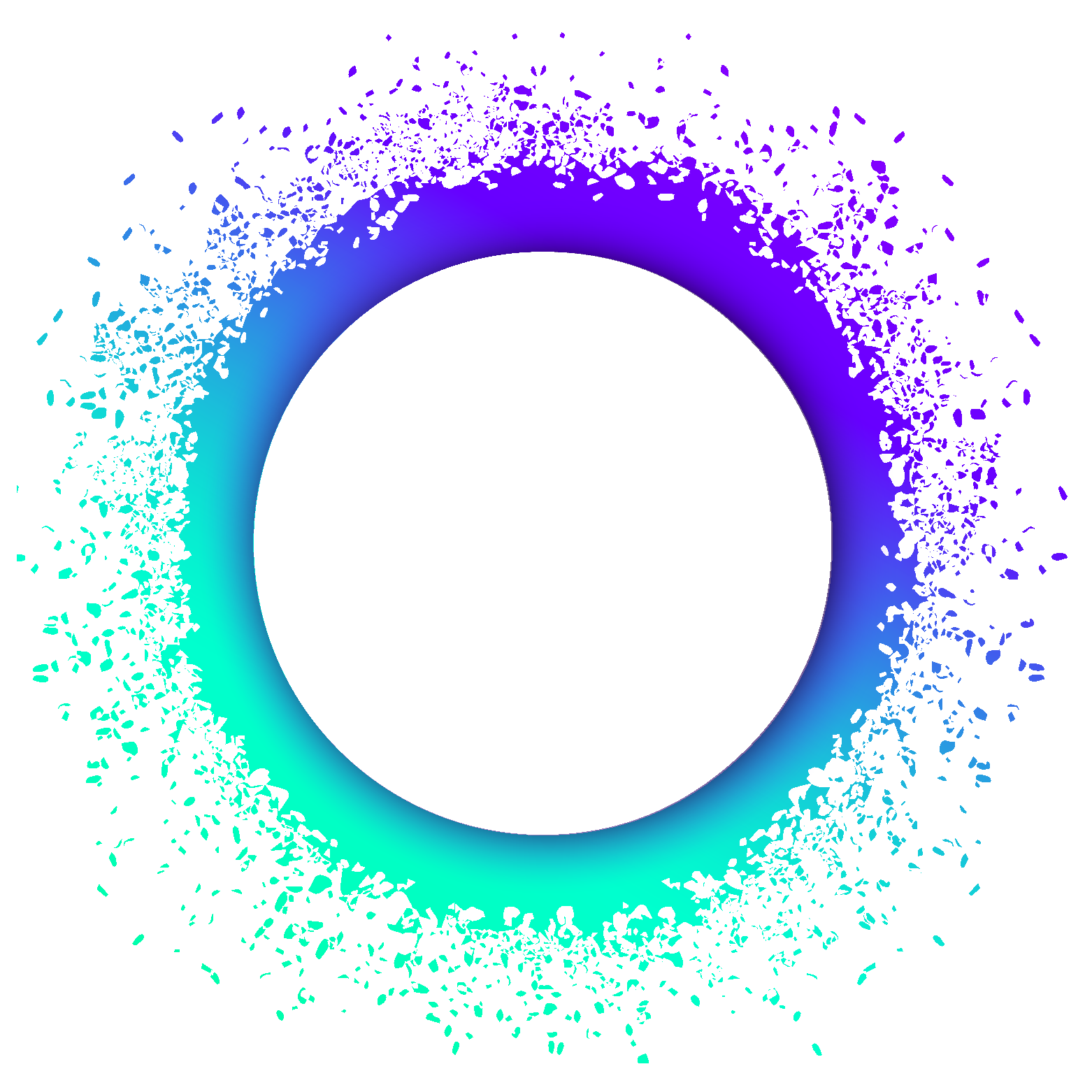 Holo (HOT)
Zweck: Verteiler Speicher
Preis für 1 HOT
0,001595 €
Rank: 111 - Market Cap: 0,28 Mrd. €
verteilt statt dezentral
Skalierbarkeit im Vordergrund: keine Blockchain
Kaufe Holo (HOT)

auf die Börsen:
Cloud is the buzzword on everyone's lips. Holo is jumping on this bandwagon, or rather reinventing the wheel. The ecosystem has no less a claim than to connect users quickly and easily with each other through a post-blockchain solution.
Holo's "core product" is distributed storage space that users can rent from participants in the network. The criterion of distributed is crucial. Unlike with a classic blockchain, which is stored by all full nodes, Holo nodes store their information themselves. Only a small portion of the data that is relevant to the entire network is created on shared storage. Applications that run on Holo are called hApps.
By transferring many processes to individual players, transactions run much faster. However, many advantages of the blockchain are lost as a result.
Those who provide services receive tokens on an ERC-20 basis as a reward. Currently, these are HOT, which were issued during the ICO. Only when the mainnet starts will the ecosystem convert the HOT into HOLO. At that time, another ICO is expected to take place.
In addition to digital participation, the consortium also offers complementary hardware that owners can use to enter the storage business.
Alleinstellungsmerkmale von Holo
Distributed instead of decentralized

Scalability in the foreground: no blockchain
Holo: Technische Besonderheiten
Node computers give process power to hApps and receive HOT / HOLO in return.

Hashchain: nodes keep only their own transaction history, but by signature

Storage of part of the information in a shared storage for permanent retrieval
Wichtige historische Meilensteine
Highlights der Nutzbarkeit von Holo
Weitere Infos zu Holo
Einige namhafte dApps laufen bereits auf dem Mainnet Alpha, wie beispielsweise Ethereum DAO und Juno.

Der hauseigene Cloud Hosting Markt läuft ebenfalls darüber. Dazu wurde eigens ein Gerät, der Holoport, ausgegeben. Mit ihm lässt sich Holofuel verdienen.