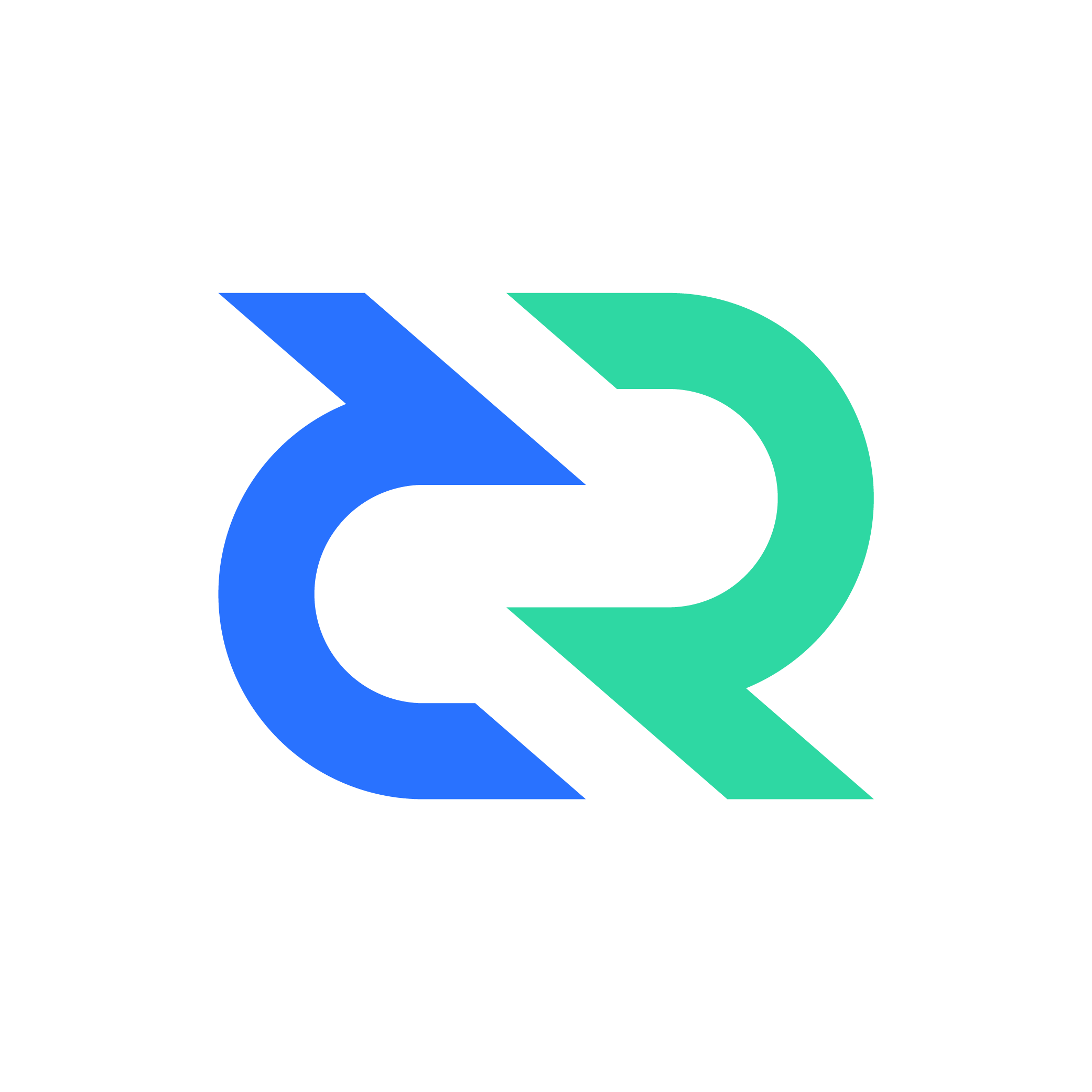 Decred (DCR)
Zweck: Bitcoin-Alternative mit integrierter Governance
Rank: 112 - Market Cap: 0,28 Mrd. €
Kaufe Decred (DCR)

auf die Börsen:
Großer niederländischer Anbieter mit günstigen Preisen.
10 Euro Startguthaben über unseren Link!
Verifizierung mittels Ausweis Upload / Foto innerhalb Minuten
Wahl zwischen sehr einfacher Benutzeroberfläche oder Profi Börse
Möglichkeit für Staking
bis zu 100.000 Euro Accountversicherung gegen unerlaubten Zugriff
Transfer aufs eigene Wallet beim ersten Mal umständlich
Anzahl Coins: > 100
Zahlungsarten:
Ohne Verifizierung (unter 10 BTC)

Krypto Börse ohne Verifizierung (bis 10 BTC)
Keine Verifizierung (KYC) unter 10BTC Auszahlung pro Tag notwendig
Viele Coins, oft auch sehr schnell neue Projekte
Oberfläche intuitiv (vergleichbar mit Binance)
Anzahl Coins: > 100
Zahlungsarten: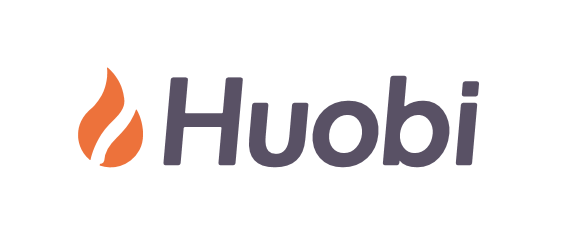 Huobi ist vor allem in China beliebt
Anzahl Coins: > 100
Zahlungsarten:

OKEx ist eine große chinesische Kryptobörse
Anzahl Coins: > 100
Zahlungsarten:
Decred - Bitcoin with built-in governance
The fact that Decred was developed by former Bitcoin developers who were dissatisfied with the decision-making process in the number one cryptocurrency is evident right from the start. That's because with Decred, the Btcsuite team has created a mechanism that puts users and miners on the same level when it comes to influence.

In the hybrid PoW/PoS consensus process, miners validate blocks and append them to the blockchain. In the PoS section, users with tickets can then vote on the validity of a block. Five tickets are randomly selected per block. Users simply purchase the tickets with their DCRs.

Even though the team has envisioned Decred as an ecosystem - complete with smart contracts, atomic swaps, cross-platform wallets and open-source character - the currency currently offers no advantage over other currencies with universal claims other than governance.

As a community-focused cryptocurrency, however, Decred is certainly a decent alternative to Bitcoin.
Wichtige historische Meilensteine
17.06.2017
Erste vollständig demokratische Protokolländerung
Decred ist die erste Kryptowährung, bei der Nutzer erfolgreich und bindend über eine Protokolländerung abstimmen. Im spezifischen Fall geht es um eine Modifikation am PoS-Konsensverfahren.
Highlights der Nutzbarkeit von Decred
Weitere Infos zu Decred
With the help of a suggestion platform, the community makes decisions about the use of the DCR reserves. These are set aside specifically for the further development of the currency.